Category: Aventura Comedie Actiune Stiintifico-Fantastic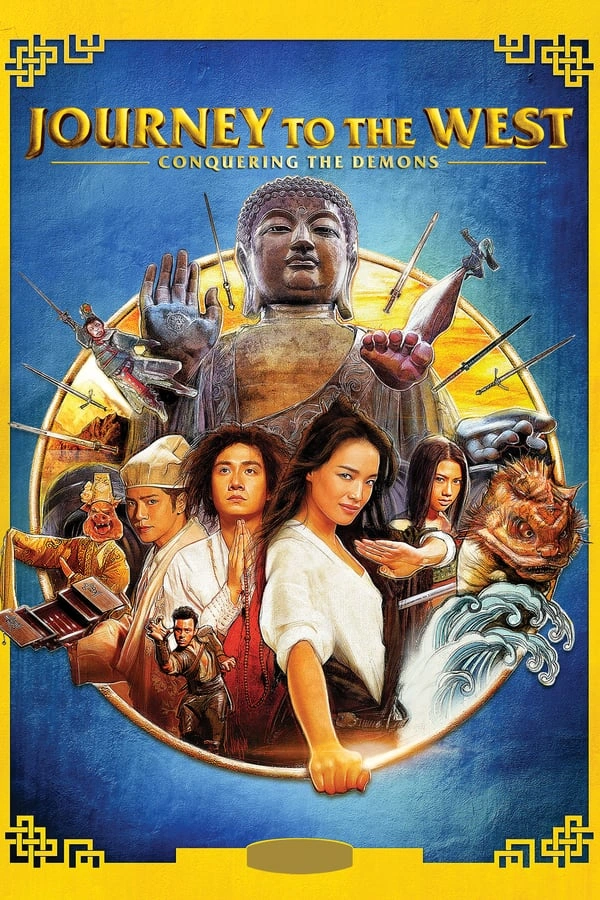 Scris si regizat de Stephen Chow, Chi-kin Kwok filmul Journey to the West este un remake contemporan plin de aventura ale unui calugar budist.Vânătorul de demoni Chen Xuanzhang (Wen Zhang),crede că poate purifica orice demon prin dragoste.
Cu toate acestea, credința lui este zdruncinată atunci când această încercare de a învinge un pește demon se termină cu moartea unei familii și cu o victorie pentru vanatorul de demoni violent Duan (Shu Qi). După obținerea de încurajare de la stăpânul său,soldații lui Xuanzhang vaneaza un porc demonic, cu ajutorul lui Duan, care a căzut în dragoste cu Xuanzhang.